Tushar Jois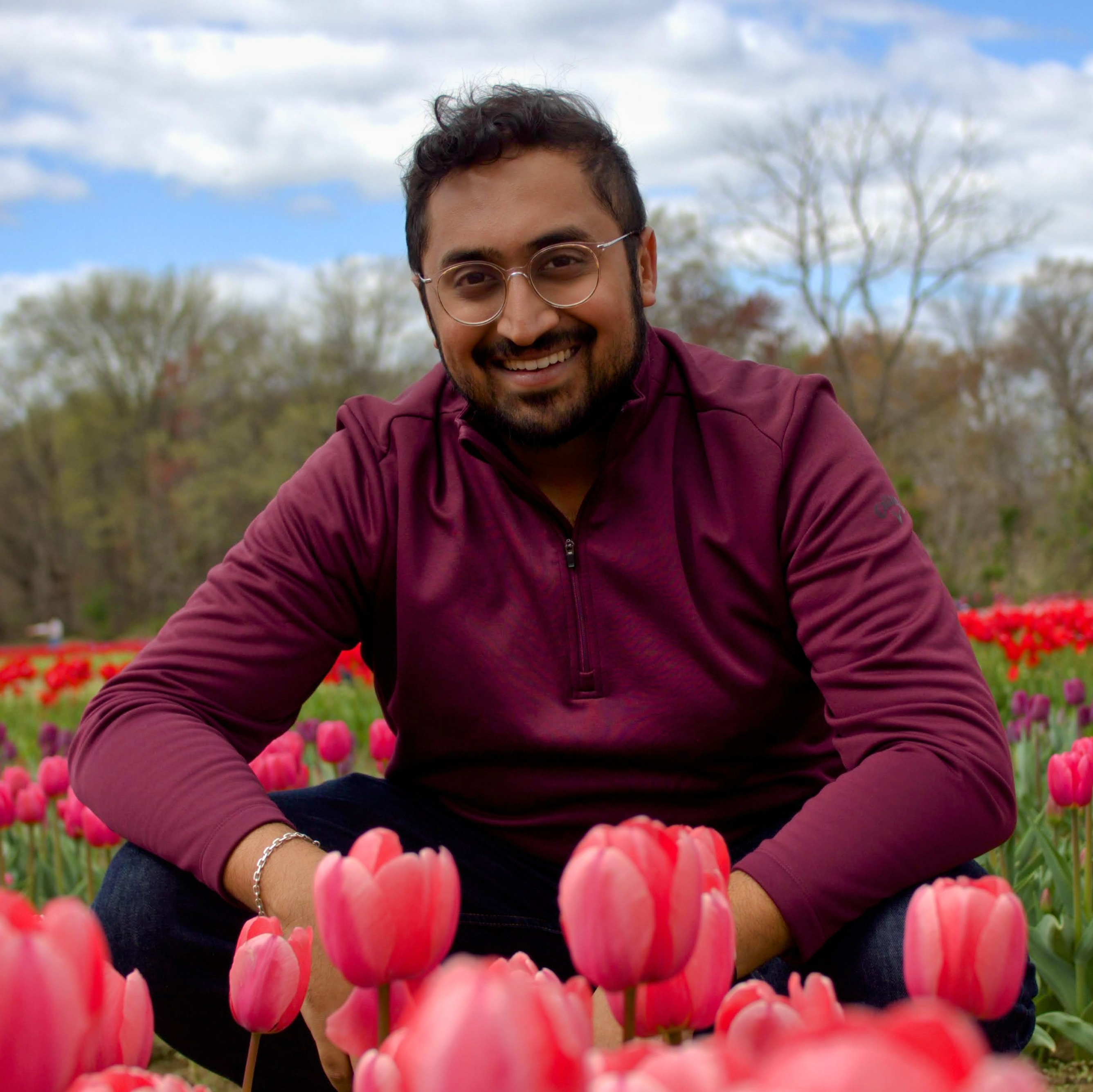 I'm a fourth-year PhD candidate at Johns Hopkins, studying computer security under my advisor Avi Rubin. My undergraduate degree is in computer science and applied mathematics, and is also from Johns Hopkins. I am a member of the SPAR and ARC labs here. My primary research interests are in systems, software, and network security, with an emphasis on embedded devices. Those interested can peruse my curriculum vitae (CV). My pronouns are he/him.
Outside of the lab, you can find me trying my hand at photography and going on road trips.
News
Teaching
» 🌐📡 Computer Networks, Spring 2022.
» 🧡💙️ HEART: Computer Security and Privacy for the Modern World, Fall 2021.
Publications
SoK: Cryptographic Confidentiality of Data on Mobile Devices
Maximilian Zinkus, Tushar Jois, Matthew Green.
Privacy Enhancing Technologies Symposium 2022 (PETS '22)

Meteor: Cryptographically Secure Steganography for Realistic Distributions
Gabriel Kaptchuk, Tushar Jois, Matthew Green, Avi Rubin.
ACM Conference on Computer and Communications Security 2021 (CCS '21)

DOVE: A Data-Oblivious Virtual Environment
Hyun Bin Lee, Tushar Jois, Christopher Fletcher, Carl Gunter.
Network and Distributed System Security Symposium 2021 (NDSS '21)

I work most days at the IoT Security Lab, Malone 307. The best way to contact me is through email: jois (at) cs (dot) jhu (dot) edu.